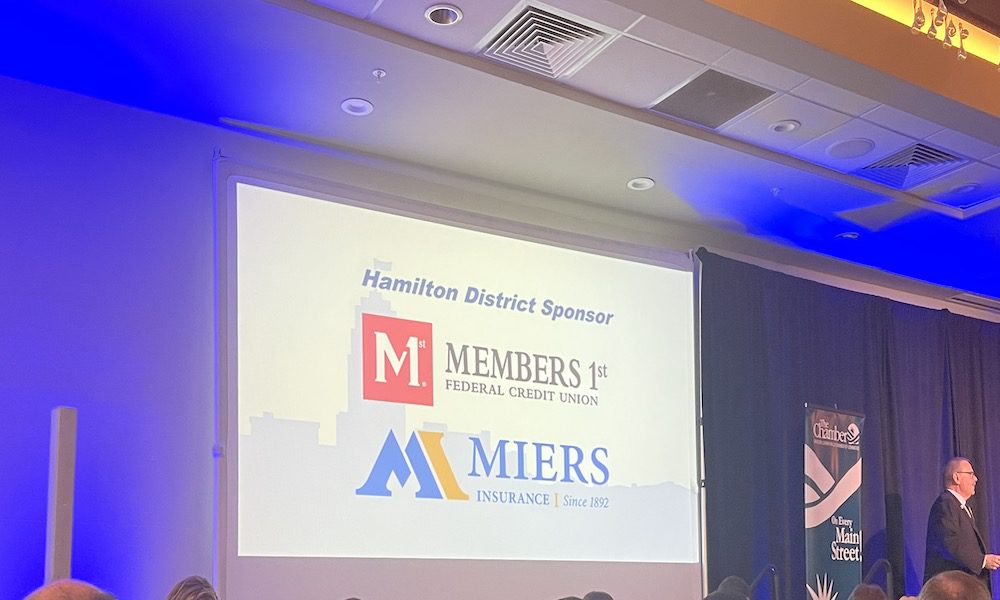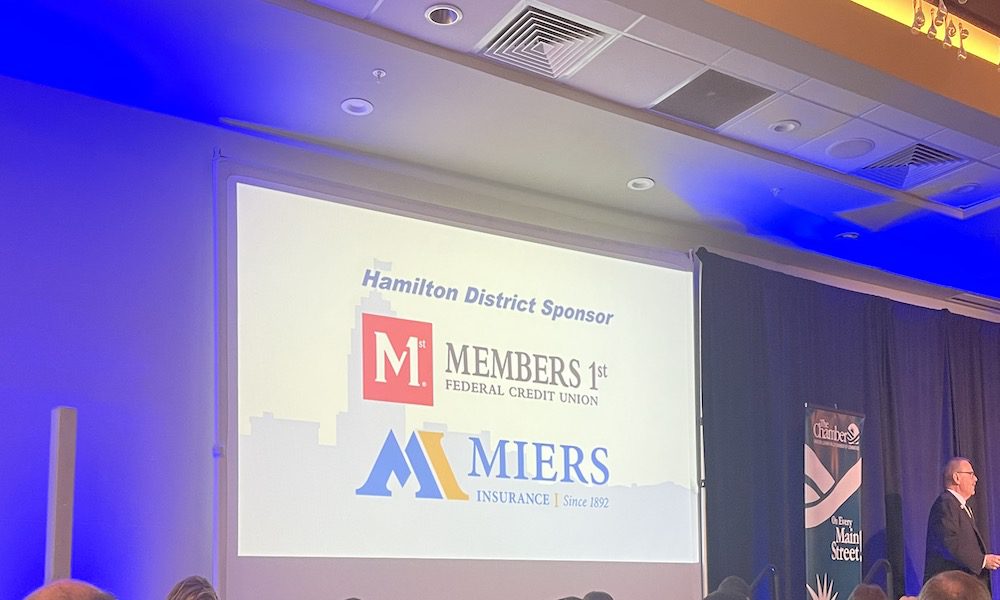 We were proud to sponsor Mayor Turek's annual address through the Greater Lehigh Valley Chamber. It was wonderful to hear the news going on in Allentown, and to see so many faces in the audience supporting the city. Thanks also to a wonderful performance by Dieruff High School Marching Band to welcome all the attendees!
"Stand up and show up!" That was a request of Mayor Matt Tuerk to have people get involved. Over the next year, the mayor asks us all to come together, work together and be engaged with our city by doing things like voting in elections, attending a neighborhood group, or cheering on our local high school sports teams.
Thank you, Mayor and all of the hardworking departments within the City of Allentown! Here's to keeping the momentum in 2023.