We Believe Your
Story
is Worth
Protecting
Everything you care about most is part of your story. It's time to protect yours with insurance that's truly different.
Our Story
Protect Your Story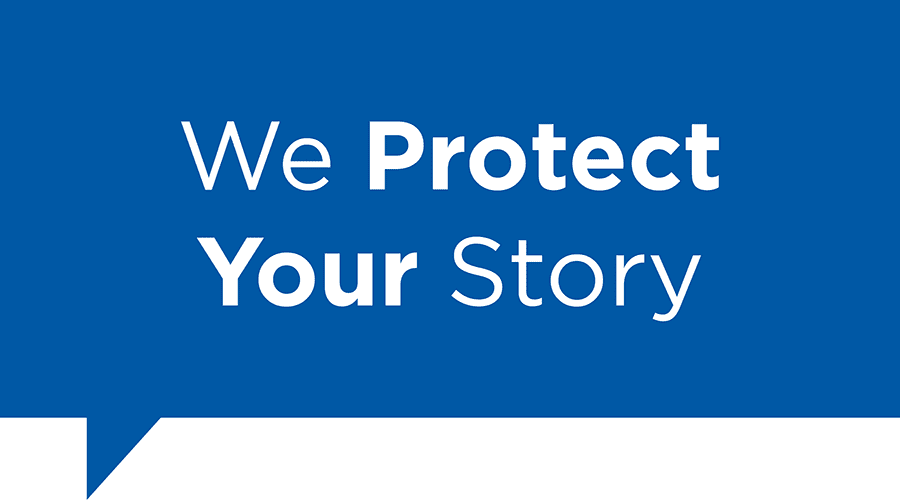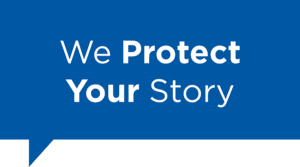 Miers Insurance
Established in 1892, we have since evolved into a modern agency that's dedicated to you.
Our Story
Why Go Independent?
Since 1892, Miers Insurance has been on the leading edge of innovation in the insurance industry because we know that insurance is about protecting the people, businesses, and things that you value most. Each and every one of us has a story to tell, and we want to be the one to protect yours.
Backed by an experienced team of insurance professionals, over a century in business, and partnerships with many insurance companies and organizations, we have the capacity of a national company and the local touch of an independent agency. If you are looking for a truly unique approach to insurance and a dedication to exceeding your expectations, you've come to the right place.
A Unique Approach to Risk Management
Here at Miers Insurance, we have an entire risk management department solely focused on helping businesses identify risks, develop risk reduction strategies, and prevent losses.
Manage Your Risk
Speak With a Risk Advisor
Real clients. Real reviews. Real coverage.
"I have been with Miers for a while now, I have to say they have never let me down. They are always on call if I have any questions or concerns about my insurance they are there to answer."
– Eric Craig
We Are There for Our Clients
Read our reviews and see why you should switch to Miers Insurance.
Read More Reviews
What We Specialize In
Get a glimpse of the risks you face and how your insurance can protect what matters most.
  Contact Miers Insurance
As an independent agency, we are here to help you find the right coverage.
615 Waterfront Drive
Suite 504
Allentown, PA 18102
Contact Us