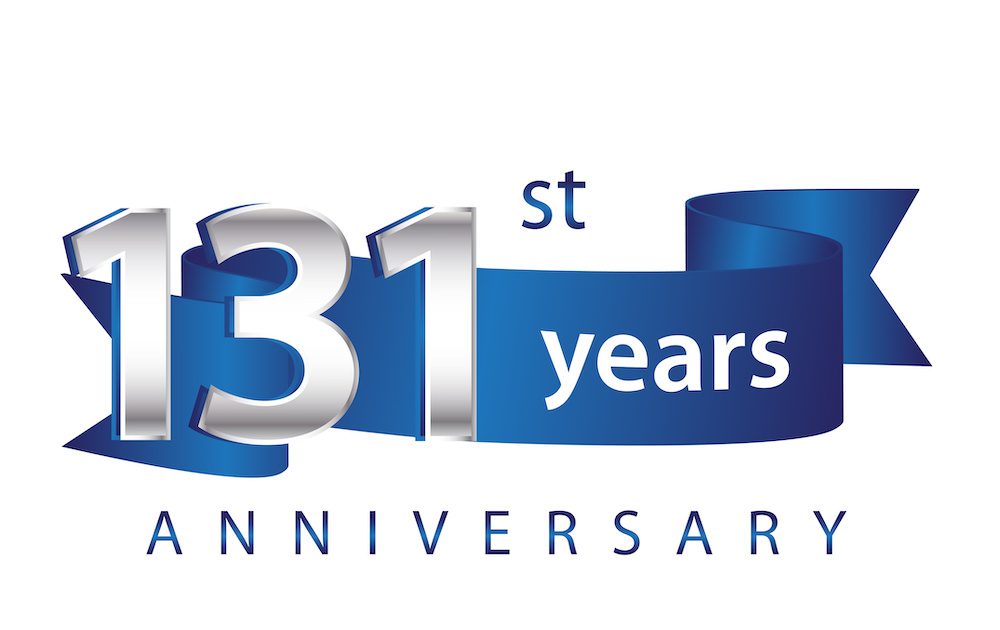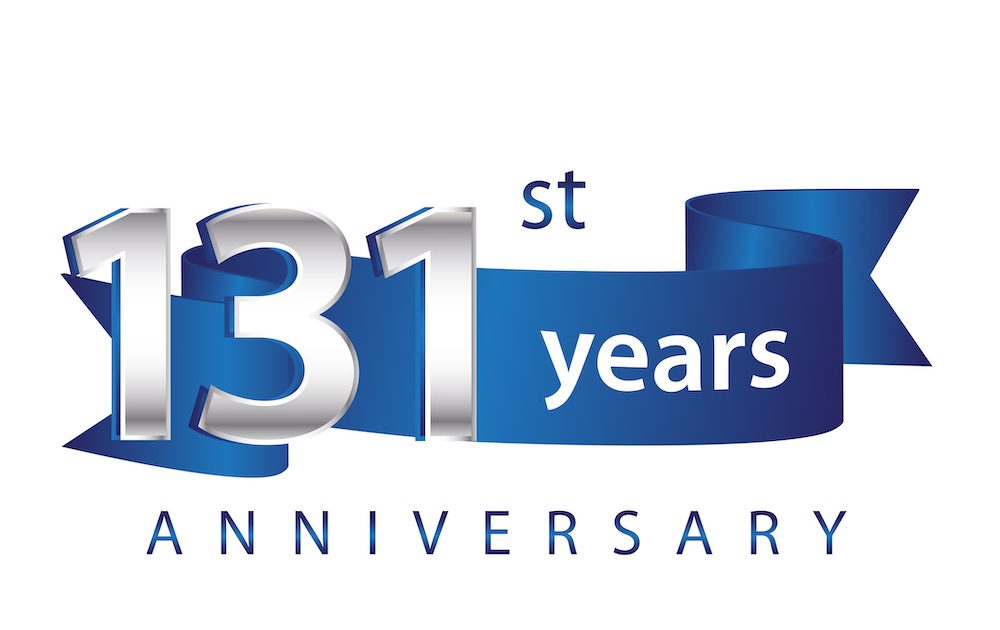 February 29, 1892 – February 29, 2023!
Although our birthday falls on February 29th – Today, March 1st, 2023, we are Kicking Off Year One Hundred and Thirty-One!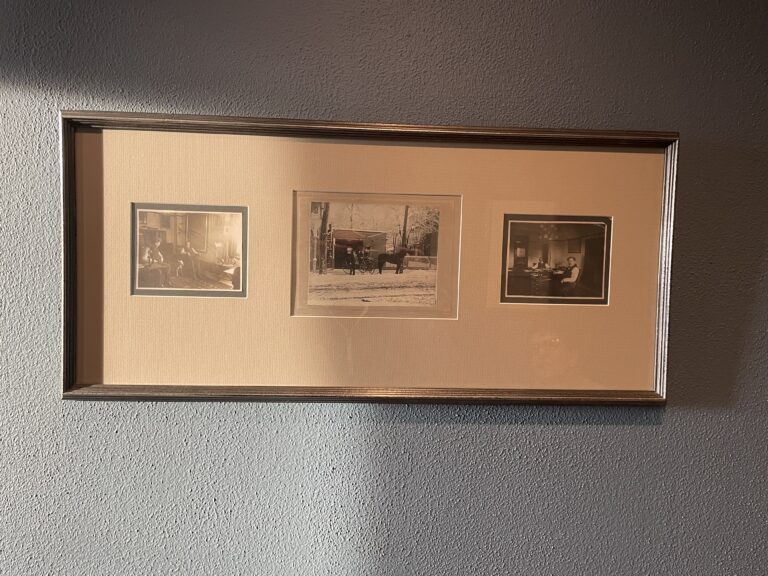 There are not too many businesses that get the opportunity to celebrate anniversaries over 100 years, but our Miers family is very proud of our beginnings, our history, and we look forward to the future and the opportunity to "Protect Stores" today, tomorrow and for many more years to come!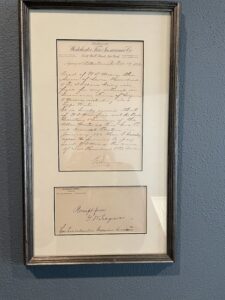 We so appreciate all our customers we have had the honor to service over the years, and all our valued employees, past and present, who work hard to provide superior service to each customer only the best way we can.  And we will continue to look for ways to improve our service and improve our customer relationships.
 Here's to 2023 and year 131!