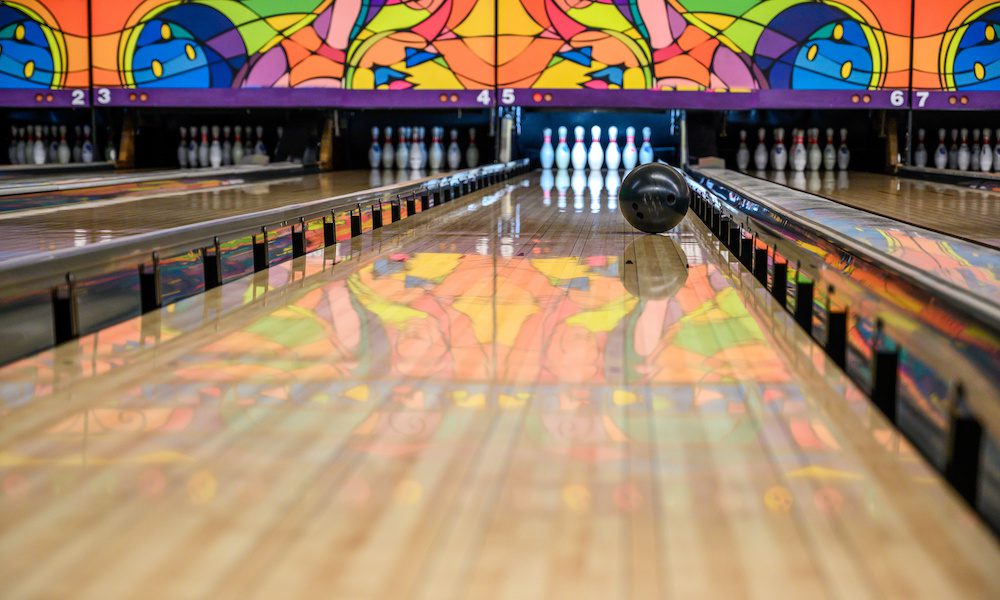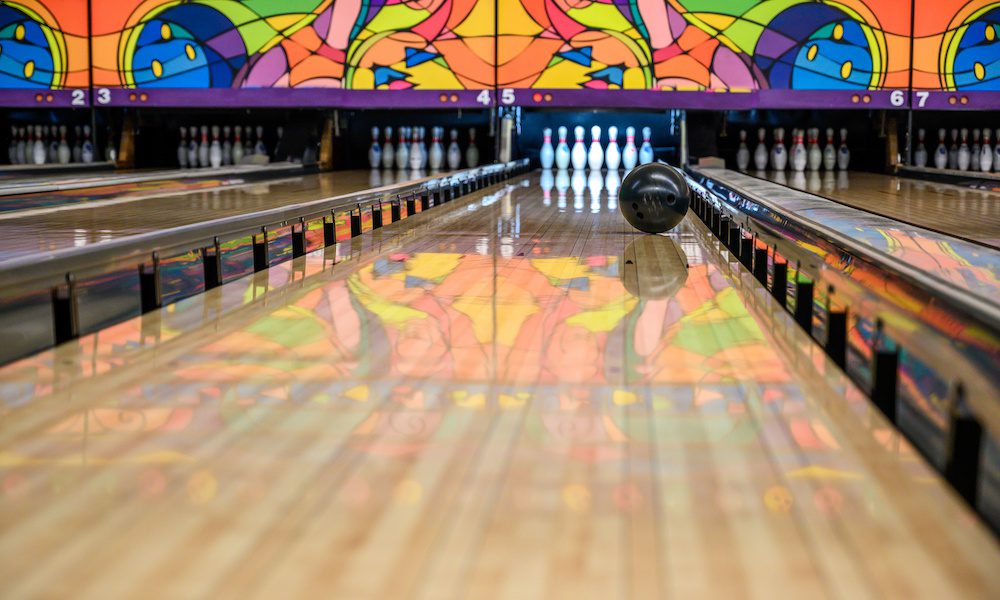 With all the excitement of March Madness going on, we thought we'd share a "Sneak Peak" of our Miers Bowling Shirts! The team is "gearing up" to support Big Brothers Big Sisters "2023 Bowl for Kids' Sake!"
We love supporting and sponsoring such a wonderful organization and event!
Keep an eye out for the final "uniform" touches on 'Game Day" – Sunday April 2nd!
The team is ready to eliminate the gutter balls from last year, and to knock down a lot more "spares" and "strikes"! Let's Go!