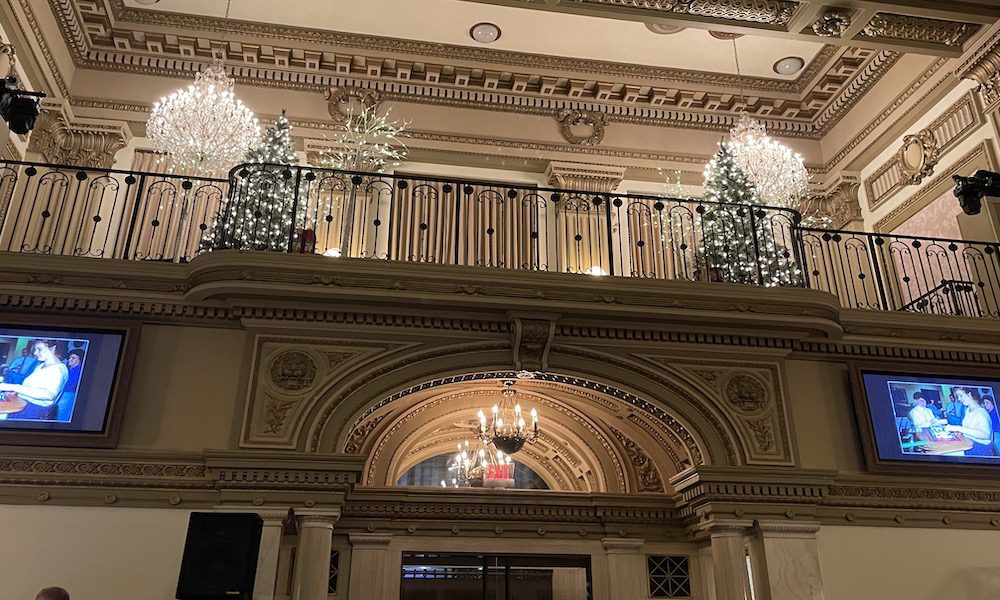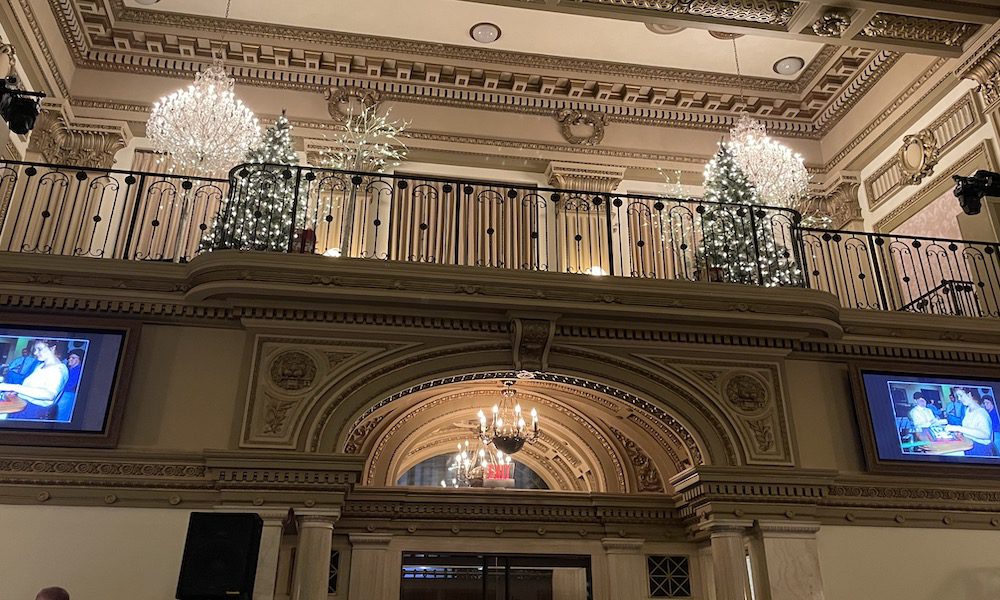 Our team gathered together to celebrate many milestones this past week at our Holiday gathering.  First, we took time to celebrate our Agency's 130th Year in business. Our President, Rocky Gencarelli provided a recap of our long history of the agency of where we were, where we are currently, and the plan for years to come.

Secondly, we took time to celebrate three employees who are retiring in December.  Susan Steele, 41 years, Diane Wertman, 16 years, and Sandra Heiney.  All three women are retiring in the month of December and we took time to say thank you for all the wonderful service they provided, and wish them the very best with retirement. They now become part of our Miers Magic Retired Community!


And lastly, we took the night to just enjoy each other's company, to laugh, tell stories, take a bunch of pictures in the photo-booth, and to enjoy some great food, holiday cheer and camaraderie during this holiday season. It was a wonderful time to get outside the office and to celebrate all the good things going on in our Miers Family.



From all of us here at Miers, our sincere thanks for being our customers, and may the Holiday Season be Bright!