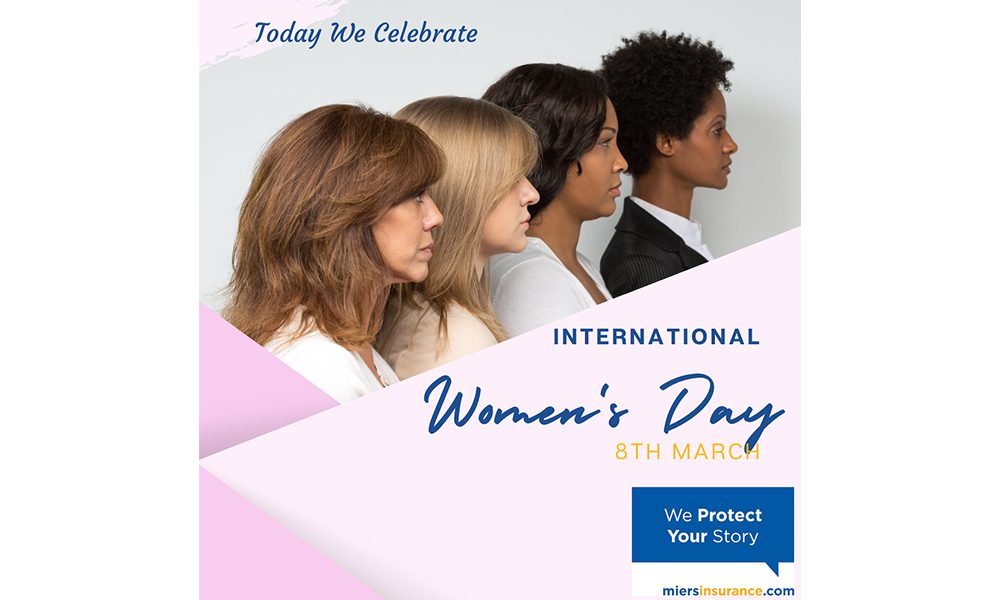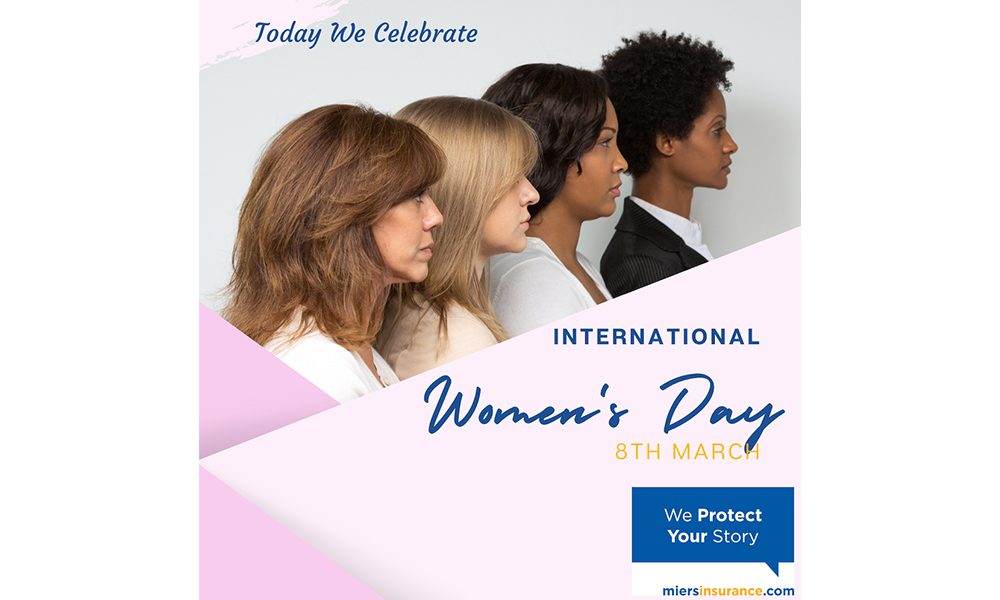 Today we celebrate the great strides women, and our society, have taken towards equity, but there is still a long way to go in the US, and especially globally, for true equity. Please view the attached link to the International Women's Day website with this year's campaign theme: Embrace Equity.
In a world where equal opportunity has been a leading theme over the past several years, it has been determined that it's not enough. Equality and equity are inherently different, hence this year's theme.
At Miers, we are very proud of all our team members, and have over 65% women working on our team to provide the very best customer service and support to all our clients.
Here's to all the wonderful women out there making a difference. And may we all continue to do more and more every day to support equality and equity.
Happy International Women's Day 2023!